A Clean room is a conditioned space where the cleanliness in terms of dust particles are controlled within a pre defined limit defined by a governing body. Various filtration techniques are applied to control the particle count within the set limits.
Applications of Clean Rooms
Pharma Industry
Food manufacturing & packaging Units
Electronic component manufacturing
Hospitals, Operation theaters etc.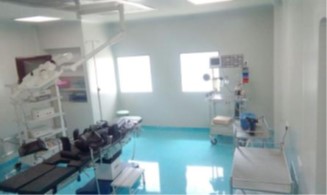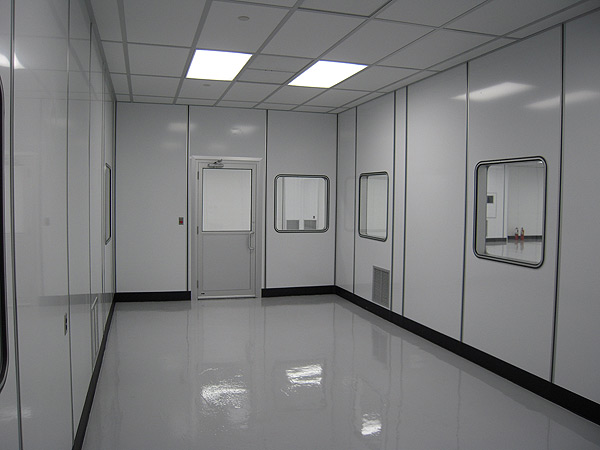 Clean Room Services we offer:
We provide complete clean room solutions and take turnkey clean room projects.
Clean Room envelope
Epoxy flooring
HVAC equipment
Air distribution duct works & terminals
Air Filters including HEPA
ESP units
Clean room lighting & fixtures
Clean Room Monitoring devices
Pass Boxes
Laminar Airflow Units
Clean Room accessories