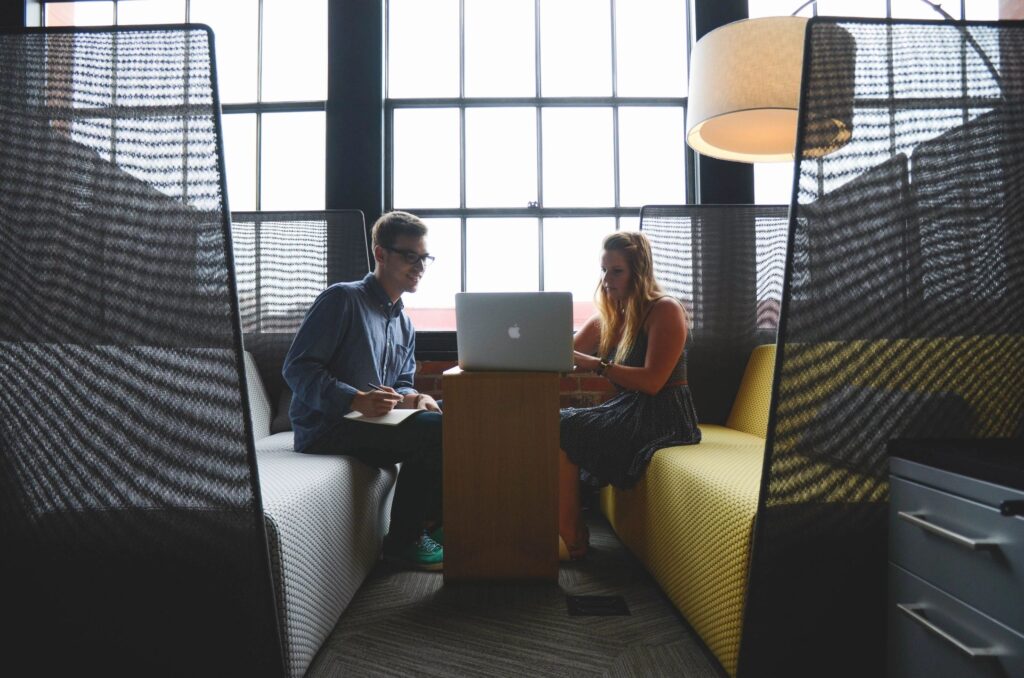 Engage the self for growth of organisation and grow with organisation. Inborn Engineering Solutions is a harmony of the  mutually growing people and organisation. 
Learning is essential for skill development and growth. We discuss ideas and everyone in the heirarchy is respected for expressing their own experiences.
At Inborn we are fully with the idea that satisfaction taken home brings happiness in families. Happy families gives us fantastic people to work. The idea is to pursue learning newer skills while sharpening what's already learnt. 
People can join us with passion to learn, commitment to work, determination to perform. 
  Sales Engineer

Location – Mumbai , Maharashtra 
No of positions – 1
The candidate should possess Mechanical Engineering Degree with minimum 3 years experience in HVAC projects sales. Should have strong interpersonal skills, techno commercial negotiation skills, Ability to generate leads and close sales deals.
Remuneration shall be based on performance linked incentives and perks

To apply email your applications with CV to [email protected]

HVAC Technicians

Location – Mumbai, Maharashtra
No of positions – 4
Candidates should have in depth knowledge of trouble shooting of HVAC equipments such as packaged Air conditioners, Room air conditioners, VRF air conditioners, Air Handling Units, HVAC controls etc. Should be fully conversant with safety practices involved in handling HVAC equipment installation, commissioning and trouble shooting works.
Minimum work experience – 8 Years

HVAC Engineers  : Fresh Mechanical Engineering graduates can apply.
To apply email your applications with CV to [email protected]