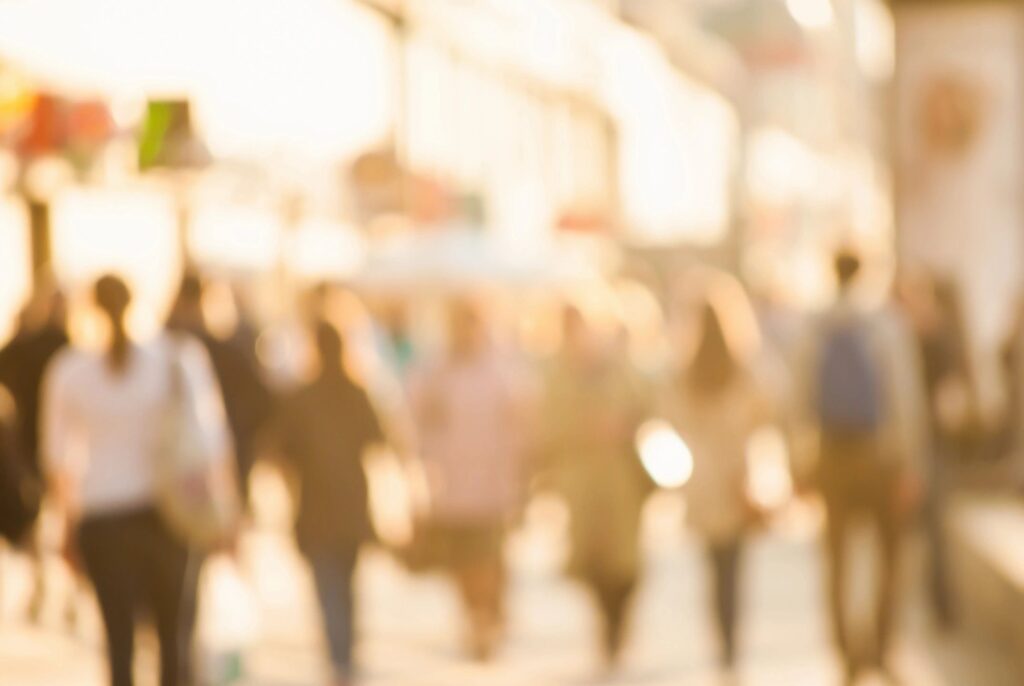 Every invention is an outcome of a strong necessity and a mighty mind to chase the solution. Individual needs and group needs may differ. Every generation will have their own order of priority of the needs. Technology gives solutions, prioritizing the needs is essentially a function vested to the generation. 
We at Inborn Engineering Solutions, keep exploring the available technology, combine and prioritize them based on the needs and propose the solution which is the most suitable among all alternatives.
Formation of a solution extends ideas from transparency of fundamental science to complexities in applied engineering, elements of aesthetics to essence of ergonomics, realities in financial management to possibilities in value engineering, standards of designs to practicalities of constructions and so on.  Inborn Engineering Solutions is built with passion for engineering and love for the nature.
Inborn Engineering Solutions Pvt. Ltd. is registered in the state of Maharashtra in the year 2013. Area of business is engineering services to commercial and industrial infrastructures. Core business areas include Air conditioning services, Energy consultancy, Electrical services, Solar power solutions, Industrial and commercial plumbing works etc.
To be a leader in defining and designing solutions to engineering problems in HVAC and energy applications, with fundamental approach and be a trust mark for un-compromised quality in delivering results
To take part in the international effort of formulating sustainable development with concepts based on environment friendly technologies
Peethamparan K Kaipravan
B tech. Mechanical Engineering – Kannur University (Year – 2000)
MBA Marketing – Mumbai University ( Year  -2007)
Accredited Energy Auditor –  Bureau of Energy Efficiency (Govt. of India)
Mechanical engineer with 20 years of experience in HVAC industry. Front line experience in designing, projects and maintenance.
Energy auditor working with process oriented  energy optimisation concepts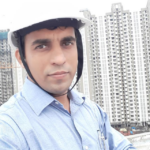 Manjusha Peethamparan
MSc. Mathematics – Kannur University 
Manjusha is a founder director and is responsible for structuring and maintaining the organisation and team.