As a process, air conditioning has well guarded its position as an essential utility in the last few decades due to urban developments, formation of larger commercial area, growth of industries etc.  Product range of air conditioners are also gone vast. It is essential to study the end use profile carefully to design and build a comfort HVAC system.
We do the complete design and build of comfort HVAC system. There are wide range of products available in the market, but selecting the most suitable one and installing the same for the best overall performance is essentially what experts can only do.
Why to go with Inborn?
A cooling or heating device is most often as simple as a plug in  to run device. A comfort HVAC project differs greatly from such a simple approach.  Hence getting the works done from the experts matter a lot.
Health aspect of Indoor Living – Indoor Air Quality is one important element for a healthy indoor living. As the modern lifestyle has more of indoor living than outdoor, one's over all health is majorly decided by the quality of indoor air. There are various dimensions to the process of inducing the correct amount of fresh air to the conditioned area.
Lower level of  inducing fresh air  increases health risks, a condition known as Sick Building Syndrome (SBS),  low productivity in work places ,  absenteeism  etc.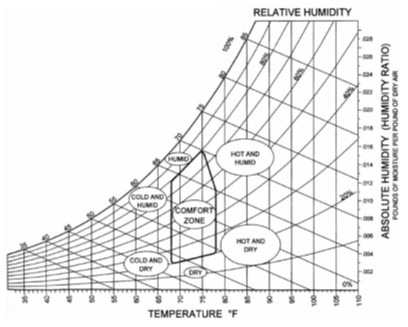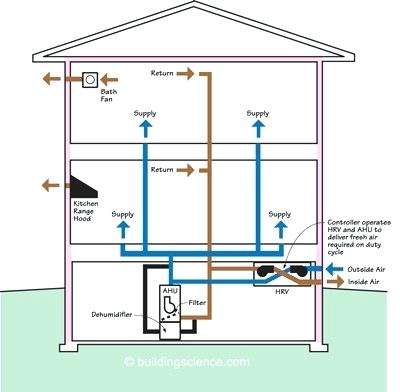 Inducing fresh air to conditioned space is an expensive process due to load on the HVAC system.
Intake of controlled and defined amount of fresh air to the conditioned space is an engineering skill. We consider this in our projects.
Optimum balance of equipment capacity, thermal comfort, indoor air quality, energy performance, reliability , durability etc  will be a complex model and only an expert can make the perfect HVAC system.
Range of Services We do in Comfort HVAC
Designing

Equipment Selection

Supply of HVAC Equipments

Installation, Testing & commissioning

Maintenance