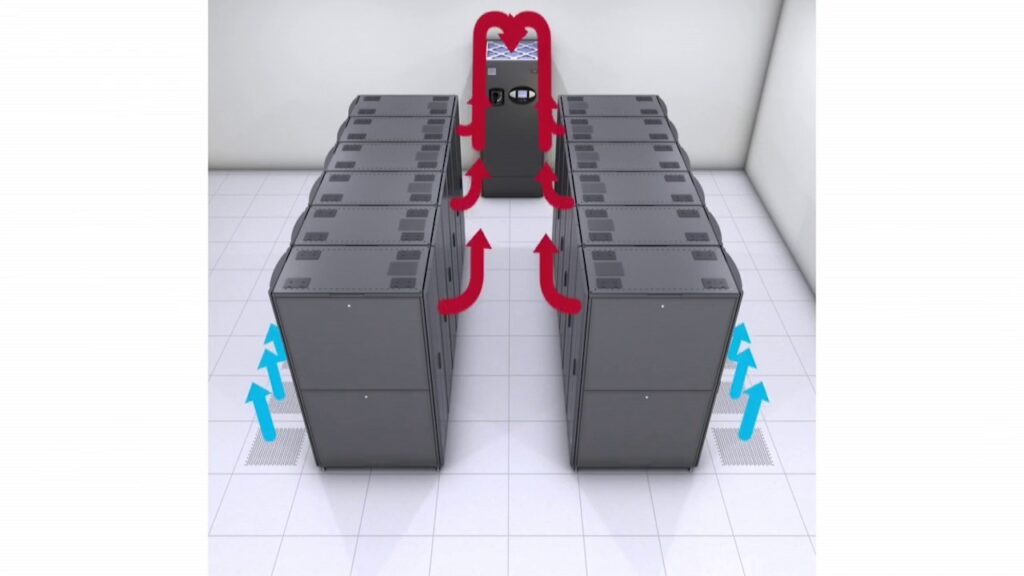 Conditions required for human beings and other processes are different. There are cases where temperature and humidity levels need simultaneous attention. Precision air conditioning systems take care of this requirement.
Applications of Precision Air conditioning
Data centres and server rooms
UPS rooms
Various process rooms
Museums & Art galleries where fungal growth to be controlled by maintaining precise conditions
We have partnered with Vertiv for their range of precision air conditioning products. With the products from the industry leaders of precision air conditioners and careful design and build practices of us, we are committed to meet industry leading standards for thermal management. 
Vertiv products are evolved through ages of experience in dealing with applications requiring close control of temperature and humidity. 
Air Flow rates required in precision air conditioning are different than comfort air conditioning. The air distribution pattern also is to be designed according to the process flow or the equipment orientation. Data centres being one of the major applications, has witnessed larger amount of studies and guidelines are available for designing the same. The manufacturers of the server units also specifies the environment for such machines. By not aptly selecting the optimum design, non engineered systems leave heavy safety margins causing wastage of Energy required for cooling.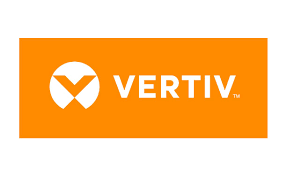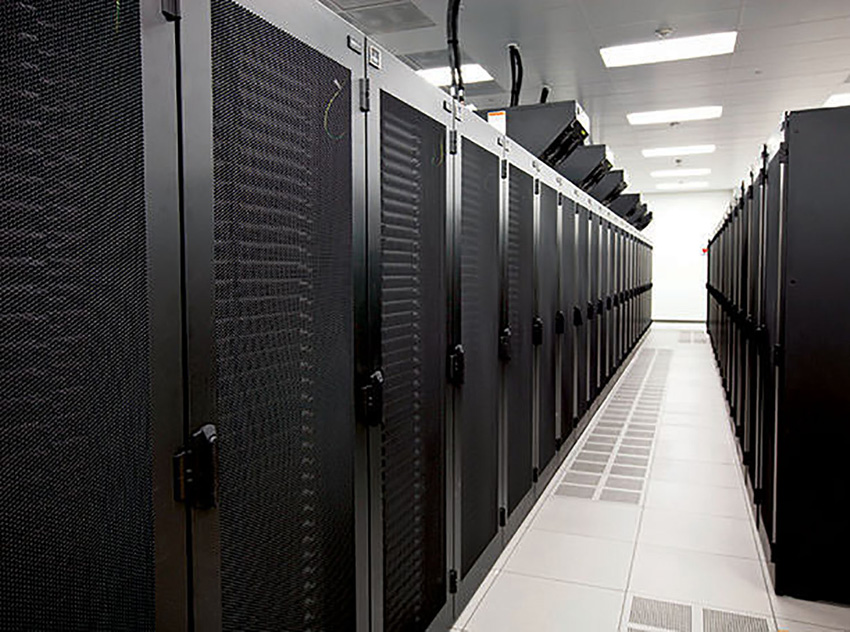 By following such guidelines we design and install energy efficient, reliable and performance oriented precision air conditioning systems. Using wall mounted split air conditioners or such equipment designed for comfort air conditioning for server rooms often prove to be more expensive in over all life cycle cost despite not really meeting the requirements. Not only does the proper designing of HVAC system for such application the major area to be focussed but defining a correct process flow or equipment orientation strategy to be implemented to have the best of performance. This is often not viable while making a corrective action after going for a wrong option, thereby limiting any improvement options later on.