Welcome to Inborn Engineering Solutions
Excellence comes with passion. We are passionate on engineering, hence our projects excel for being well engineered.
Inborn Engineering Solutions Pvt. Ltd is in the venture of providing  various engineering solutions. Contemplating the core subject, we deliver long lasting performance on our design and installations, we provide solutions to all the core areas of HVAC industry namely, comfort air conditioning, industrial heating and cooling applications, clean rooms, pharma and precision air conditioning.
> Comfort Air conditioning
> Precision Air conditioning
> Ventilation Projects
> Clean Rooms
> Energy Audits
> Solar Projects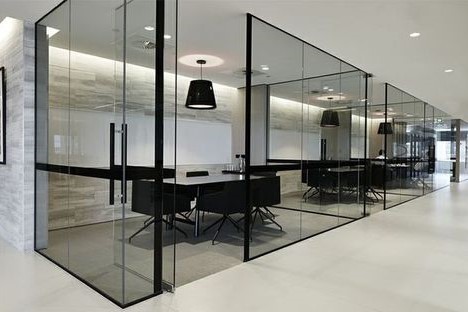 As a process, air conditioning has well guarded its position as an essential utility in the last few decades due to urban developments, formation of larger commercial area, growth of industries etc.  Product range of air conditioners are also gone vast. It is essential to study the end use profile carefully to design and build a comfort HVAC system.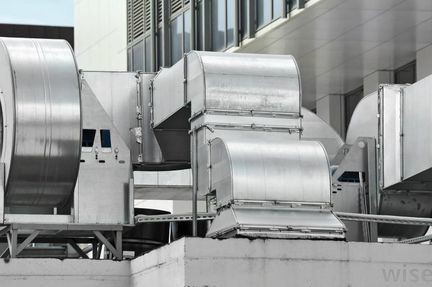 Need for Mechanical ventilation has over ages increased in proportion to the increase of envelope size of building structures. Ventilation is vital for all building types and the rate of air flow also varies from application to application. Ventilation is important to maintain air quality, and designing of an application need detailed engineering analysis.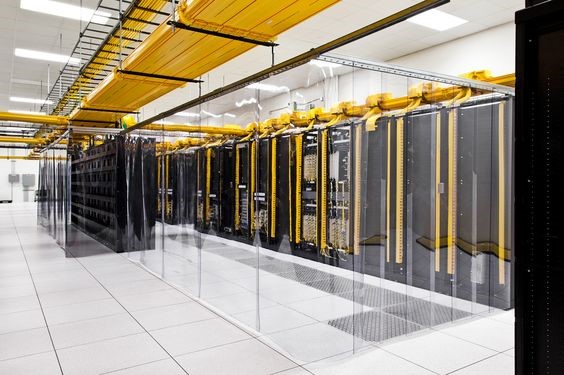 PRECISION AIR CONDITIONING
Conditions required for human beings and other processes are different. There are cases where temperature and humidity levels need simultaneous attention. Precision air conditioning systems take care of this requirement.
Applications of Precision Air conditioning
Data centres and server rooms

Closely working  with our clients  and delivering performance oriented and efficient infrastructure, is key to a mutually growing business system

Being truthful to our clients and stake holders, pledge to reduce and compensate our carbon footprints, love and live in harmony with nature
Balancing Energy Cost and Indoor Air Quality
The amount of time we  spend in closed spaces has increased much at a larger  pace than the previous generations. Popularity of HVAC systems for thermal comfort has made it easy for building designers to opt for very large indoor spaces. How clean is the air we breath while staying indoors?